Maximaze your small kingdom with the space-saving pieces for every small home needs.
The small home or apartmenet is indeed quite challenging to decorate the way you want. The only difference is that you'll have to choose a smaller pieces, and you need to work harder to accomplish your purpose. But having a small home or apartment can be quite advantage. Its actually cost-saving and actually easier for your budget than buying separates. Here we choose nine stylis and space-saving pieces of petrified wood furniture for every small space should have.
1. Petrified Wood Cabinet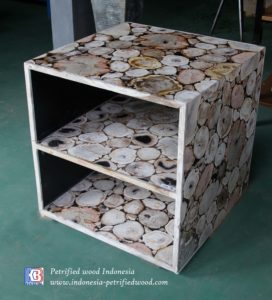 So, whats so special about this Cabinet? Well, cabinet can be usefull to organize your books, you can stack up your unused book, paperworks or anything. Not only for books, cabinet can be usefull in kitchen or in your bed room. You can put a light bulb on top of that cabinet and have a good night sleep.
2. Petrified Wood Round Slab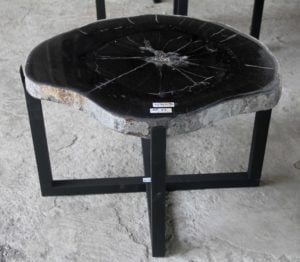 This Petrified Wood Round Slab can be usefull as a Drop-Leaf Table. This petrified wood round slab must be a godsend for people who love to entertain but have a limited space for a full dining table. A Petrified wood round slab can be a substitue for a drop-leaf table and can adjust to fit your room. When you are not using it, it can be as simple as place to put your drinks.
3. Petrified Wood Coffee Table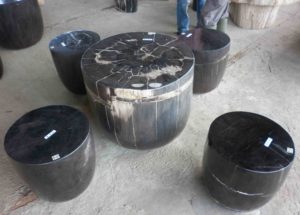 Indeed Petrified Wood Coffee Table is not too small or to big, but it can really serve really well to become a dining table. its has several advantage and disadvantage too for your small home.
Its Time To Buy Petrified Wood Furnitures
Petrified Wood Indonesia has classic and unique seating in styles that are perfect for the new year, Ramadha, Ied Fitri and more. If you're thinking of refreshing your space for spring or need some inspo for a new business, browse our catalogue or visit our headquarter! We've got the collection of classic petrified wood chairs, tables, and alternative seating for your space.
View our online catalogue to see our full product offerings!