Petrified Wood have a high historical value to decorate your room with a classic style and natural. Petrified Wood are perfect furnitures for you to add to your room's decor. Choose a series of wood fossil collections from companies that suit your taste, or you can check some of our petrified wood tabes collection here.
Here are some samples of our petrified wood tables :
Petrified Wood Mozaik Table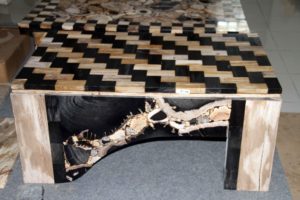 Made fromb high quality Petrified Wood.
Petrified Wood Coffee Tables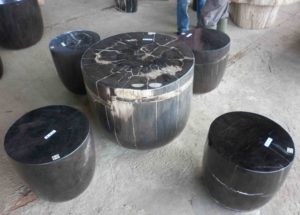 Feels a traditional coffee tables set that can add style to your home to express your good taste.
Petrified Wood Dinner Table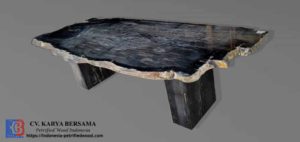 Enjoy your dinner time with Petrified Wood Table.
Petrified Wood Glass Table Set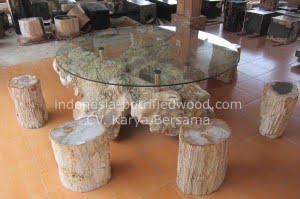 See our tables with unique design to enjoy your time with family, friends, or your acquaintance.
Petrified Wood Rectangle Table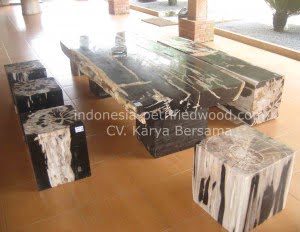 Its Time To Buy Petrified Wood Furnitures
Petrified Wood Indonesia has classic and unique seating in styles that are perfect for the new year, Ramadha, Ied Fitri and more. If you're thinking of refreshing your space for spring or need some inspo for a new business, browse our catalogue or visit our headquarter! We've got the collection of classic petrified wood chairs, tables, and alternative seating for your space.
View our online catalogue to see our full product offerings!